The Center for the New Engineer
1993 - 1998
"Engineers connecting to human concerns."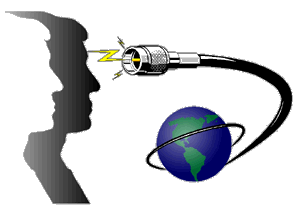 Dedicated to educating the engineer for the 21st century.
---
The Center for the New Engineer was founded by Peter Denning and Daniel MenascÚ in 1993. It was dedicated to helping engineers learn complex systems using Internet tools as a technological support. It received a major contract from DARPA and a grant from NSF to support its work. During its first five years, the Center produced
Library of tutorial modules on computer science and related topics
A set of Java workbenches to demonstrate advanced concepts from computer systems
Refresher modules on math and statistics
A prototype of the Hyperlearning Meter system.
In 1998, the Center changed its name to Hyperlearning Center to reflect its new focus on technologies that support education.
---

Last updated 09/21/99.